Pleasure and the good life
Keilaniemenranta will grow to become a services hub for the entire Keilaniemi area. The plans include a hotel, a stunning rooftop restaurant, lunch places and coffee shops, sports and wellbeing services and much more. A bustling beach promenade invites you to enjoy the outdoors while iconic architecture inspires and enchanting plazas entice you to stop for a moment.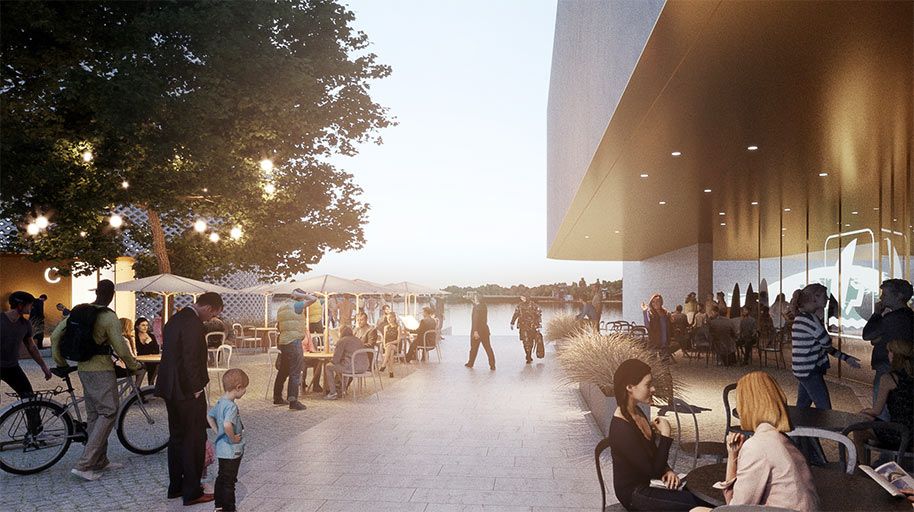 At the heart of excellence
Keilaniemenranta satisfies the needs of demanding professional life: adaptable modern office premises, spectacular ocean views and a metro station at your front door. This is where fearless thinkers meet.
The first office spaces will become available in "Raaden hammas", Finland's highest office tower. Reserve your company's place at the top!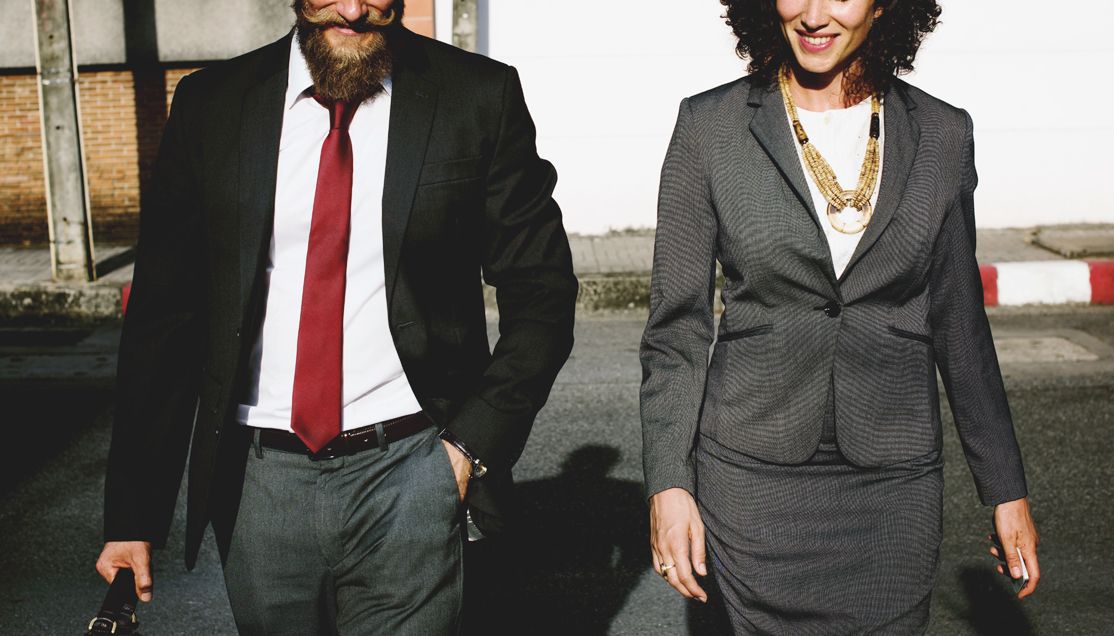 Upscale, urban and near the sea
Live like you're on vacation! Gaze at the setting sun from your terrace, grab the metro from your back door and get everything you need from just footsteps away. At Keilaniemenranta, luxury is a combination of convenience and inspiration. Dynamic city life, ocean views and the beauty of nature make this community a unique place to live.